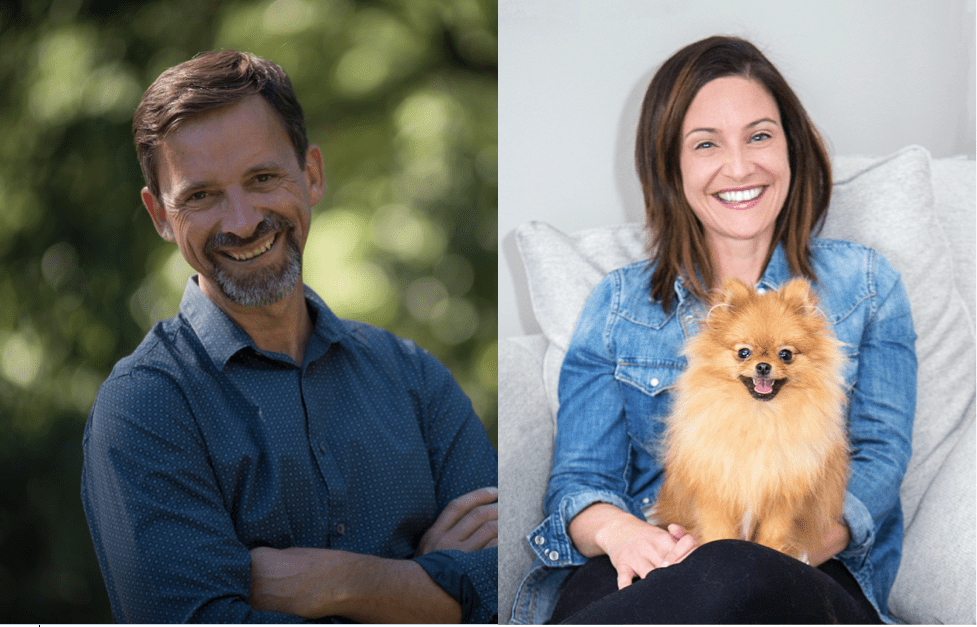 TRANSITIONS: EMBRACING AND UNDERSTANDING CHANGE
A COURAGE & RENEWAL® RETREAT
Begins: November 25th at 7pm      Ends: November  28th at 2pm
"Perhaps it requires of you precisely this existential anxiety in order to begin.
Precisely these days of transition are perhaps the period when everything in you is working." -Rainer Maria Rilke
We are all in profound change as we adapt to the impact the pandemic has left behind.
Life inherently brings change.
Every transition requires courage and wisdom:
– beginning or ending a relationship,
– parenting and the phases of family life,
– retirement or a vocational change,
– an educational endeavor or embarking on a new business,
– and the inevitable processes of illness, aging and loss take us into periods of reorientation and rediscovery.
You are invited to join us to explore a range of skills to help you navigate the turbulence and complexity of transitions.  Dan guides an exploration of what our lives are teaching us as we adapt to change and as we embrace and understand the underlying dynamics.  The small group practice is inclusive, safe and respectful of inner wisdom.  Our time together is deeply informed by the mentoring of Parker J. Palmer and the Circle of Trust® approach.  You can learn more about the lineage of this small group practice here:
"My various selves—how do they all come together? And anxiety at moments of transition from one "role" to another. Will I make it fifteen minutes from now? Be able to step into, inhabit the person I'm supposed to be? This is felt as an infinitely hazardous leap, no matter how often it's successfully executed."
― Susan Sontag, As Consciousness is Harnessed to Flesh: Journals and Notebooks
Facilitator:  Dan Hines and Jennifer Dawn Watts
Cost:  $535 shared, $670 single (limited single rooms available)
Mentored by the activist and writer Parker J. Palmer, Dan serves as an international freelance speaker, therapist, workshop facilitator and leadership consultant in various contexts and communities. In recent years, his workshops and programs have taken him to China, Central America, throughout Canada and the U.S, and on sailboats and hiking trails. Dan is co-founder of the intentional community, RareBirds Housing Co-operative, is an Anglican priest, has run for public office, and managed a zoo!
Jennifer is an Ordained Minister, Certified Professional Counsellor & retreat leader. She founded Living Well Counselling Services Inc. in 2008 and QFaith Community, a progressive 12 Step modelled church in 2012. QFaith has meetings based in Calgary and Los Angeles and serves people across the globe online. In 2019 she launched Recovering with Jennifer Dawn Watts, a podcast aimed at making recovery and psychological growth more accessible to those in need. She is a single parent, straight ally & loves rollerblading, hot yoga & going clubbing to dance for hours at the bar. For more information on Jennifer go to jenniferdawnwatts.com or follow her microblog at Twitter.com/jennwatts or on Instagram @jenniferdawnwatts
Please contact us to register or if you need more information for this retreat.