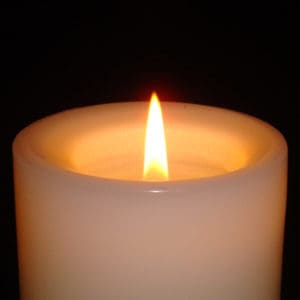 PEACE I LEAVE YOU… TAIZÉ RETREAT
In challenging times it is good to come away from daily life for a time of quiet and contemplation.
Begins: November 19th at 7 pm      Ends: November 21st after lunch
Join us as we travel in spirit to Taizé, a community of faith in Southern France.  This retreat will leave your spirits refreshed and at peace, as we slow down our pace and spend time in community, quiet reflection and singing the prayers that Taizé is known for.
Facilitators:  Alicia and Terry Dykstra, King's Fold Community Members
Terry and Alicia are both part of the King's Fold Community and have been playing guitar and recorder together for as long as they have known each other. They have been playing the music of the Taizé community for many years and are excited to share their love for music in this way.
Please contact us to register or if you need more information for this retreat.