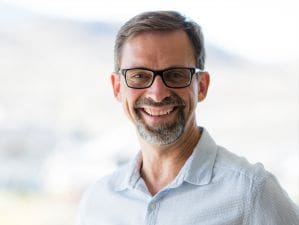 NAVIGATING CHANGE: THE SEASONS AND CYCLES OF LIFE AND LEADERSHIP
Based on the work of Parker J. Palmer and the Center for Courage & Renewal…
A COURAGE & RENEWAL® RETREAT
Begins: March 12th at 7pm      Ends: March 15th at 2pm
The pace and demands of change are daunting. Voyaging in this turbulent ocean of dynamic weather and waves, we can lose track of where and we are. We can easily become lost.
A time of transition calls for inner wisdom and for great courage.  Whether we are facing the inevitable seasons of life in our vocations, our relationships, in aging, or in rediscovering our identity, we can join others to gain enhanced navigational skills. We can find our way to journey toward wholeness and authentic living.
In this Circle of Trust® program along the Ghost River in the beautiful foothills of the Rocky Mountains, a safe and quiet space is provided by intentional small group practices of deep listening, evocative imagery and by the art of asking open questions. These practices are informed by the work and teaching of the well-respected social thinker, educator and writer Parker J. Palmer.
Facilitator:  Dan Hines
Cost:  $535 shared, $670 single (limited single rooms available)
Mentored by Parker J. Palmer, Dan Hines serves as a Courage & Renewal workshop leader for business, educational, and religious organizations. He has been invited to guide programs throughout Canada, the US, Central America and China. As co-founder of the intentional community, RareBirds Housing Co-operative, he has a passion for a more sustainable relationship to the land. Dan is an Anglican priest. He is involved in social activism and ran as a candidate for public office in the last BC provincial election.
Please contact us to register or if you need more information for this retreat.