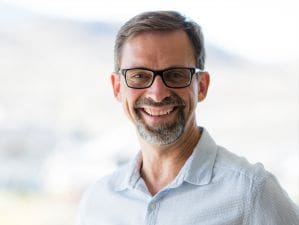 A Life Lived with Purpose: Rekindling Passion
A Courage & Renewal® Exploration
Begins: November 16th at 7pm      Ends: November  19th at 2pm
It is easy to lose our zest for life. We often have times when we find ourselves confused and tired of the day-to-day. We sense that something is missing: it might be clarity and a renewed sense of direction. We want more from our lives.
This four-day experience, nestled in the mountains on the banks of the Ghost River, is an opportunity to explore, rest, play and reorient. It is for anyone who:
Wants a guided process for self-discovery;

Is in the process of making a life decision and seeking inner wisdom;

Enjoys integrated and soulful self-learning;

Values the teaching of Parker J. Palmer and the Circle of Trust lineage;

Yearns for living with a whole heart and in greater alignment with their true self.
We will experience Clearness Committees, a disciplined two-hour discernment process: arising from the early Quakers. In this process a person who longs for clarity – transitional, vocational, relational, or spiritual – has an opportunity to be the "focus person" while a prepared "committee" of others listens, records and asks open questions.
There will be ample time for solitude, rest, heart home cooking, reflection, journal writing and also for exploring the early winter energy of the river valley.
Guided by Dan Hines, who has facilitated retreats for thousands of participants, we will share in a proven and generous way of being together. In these wise spaces, some principles and practices create a trustworthy, brave space of attention, imagination, and confidential conversations. Dan was mentored by Parker J. Palmer and facilitates soulful encounters throughout the world (www.danhines.ca) .
Please contact us to register or if you need more information for this retreat.