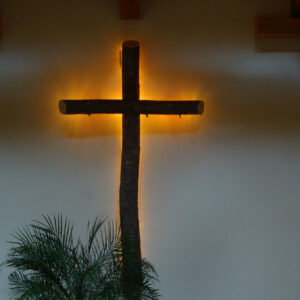 An ENNEAGRAM Retreat – Diving a Little Deeper
This Enneagram weekend is for those with previous training/understanding.
Begins: January 19th at 7 pm      Ends: January 21st at 4pm
Registration Deadline is January 12th.
"Between stimulus and response, there is a space. 
In the space there is the power to choose our response. 
In our response lies our growth and our freedom."
– Victor Frankl
Waking up to our lives is the first step in discovering this space where we are able to choose…
Once we are awake to some things, like the beauty of our essence and some of the ways we've tried to be okay, then what? 
Are there ways to lean a little more into the invitations of growth and freedom?
We are on this great adventure and the gift of this tool called "the Enneagram" helps us to awaken and choose… and frees our energies to live our lives in more peaceful, alive, authentic and meaningful ways.
In this next level of the Enneagram Retreat we will explore:
– Subtypes
– Arrows & Types in Growth and Under Stress
-Type Stances
as well as a gentle remembering of the movements we experience from vice to virtue and how we are living with our core motivations and fears.
This retreat-like workshop will be gentle and spacious, with lots of time to explore, reflect, have conversations, play and listen for the tender invitations of Spirit as we seek to become more fully who we already are.
Facilitated by: Cherie Tetz and Doug Schroeder
Doug and Cherie have worked closely over the past 15 years co-facilitating courses, retreats and workshops on dimensions of living contemplatively, and for the past several years, the Enneagram. They gratefully share in a dispersed contemplative community called SoulStream, and look for ways to encourage this contemplative path (living awake) in a world of spiritual seekers. Both Doug and Cherie work as spiritual directors in the Calgary area. They have each completed the Enneagram Spectrum Training and Certification program, Doug in 2013 and Cherie in 2018. Convinced of the gift and the profound transformative power of this tool, called the Enneagram, Cherie and Doug will both attest to the ways it can awaken us to God, to our own true selves… to our beauty… and to our brokenness. They offer and facilitate these retreats in a way that feels welcoming and safe, encouraging community, vulnerability and lots of laughter!
Please contact us if you would like to register or if you need more information.