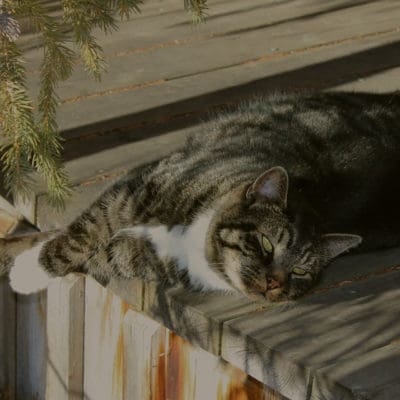 ASSOCIATES RETREAT – for our Volunteers
This is our gift to all those who have volunteered their time, energy and skills in the last 12 months.
Begins: July 23rd at 7 pm      Ends: July 25th at 3pm
We value what you have done for King's Fold, but we also value who you have been.  You have been generous, gracious, forgiving.  You have been patient, loving, inspiring and encouraging.  You have served in vulnerability, with integrity and with joy.  You've been abundantly helpful, faithful and committed.
Thank you for all you have given to King's Fold – to our guests, to one another, to us, and to God.  We are blessed that you are part of our community and we hope it works for you to come for this weekend, on us!
Facilitators: King's Fold Community Members
Please contact us to register or if you need more information for this retreat.